7 Best Horror Map codes
NEW (2023) SQUID GAME CHAPTER 2 2865-1481-0812
New Squid game chapter 2 the glass bridge 2.0 UEFN ,50 players horror game, do not play if you are sensitive to scare jumps,
Hide on lockers, 10 players 10 keys to scape
😵only 5 lives but you can buy powers
👹bonnie can see you
🔉make sure to have the volume all the way up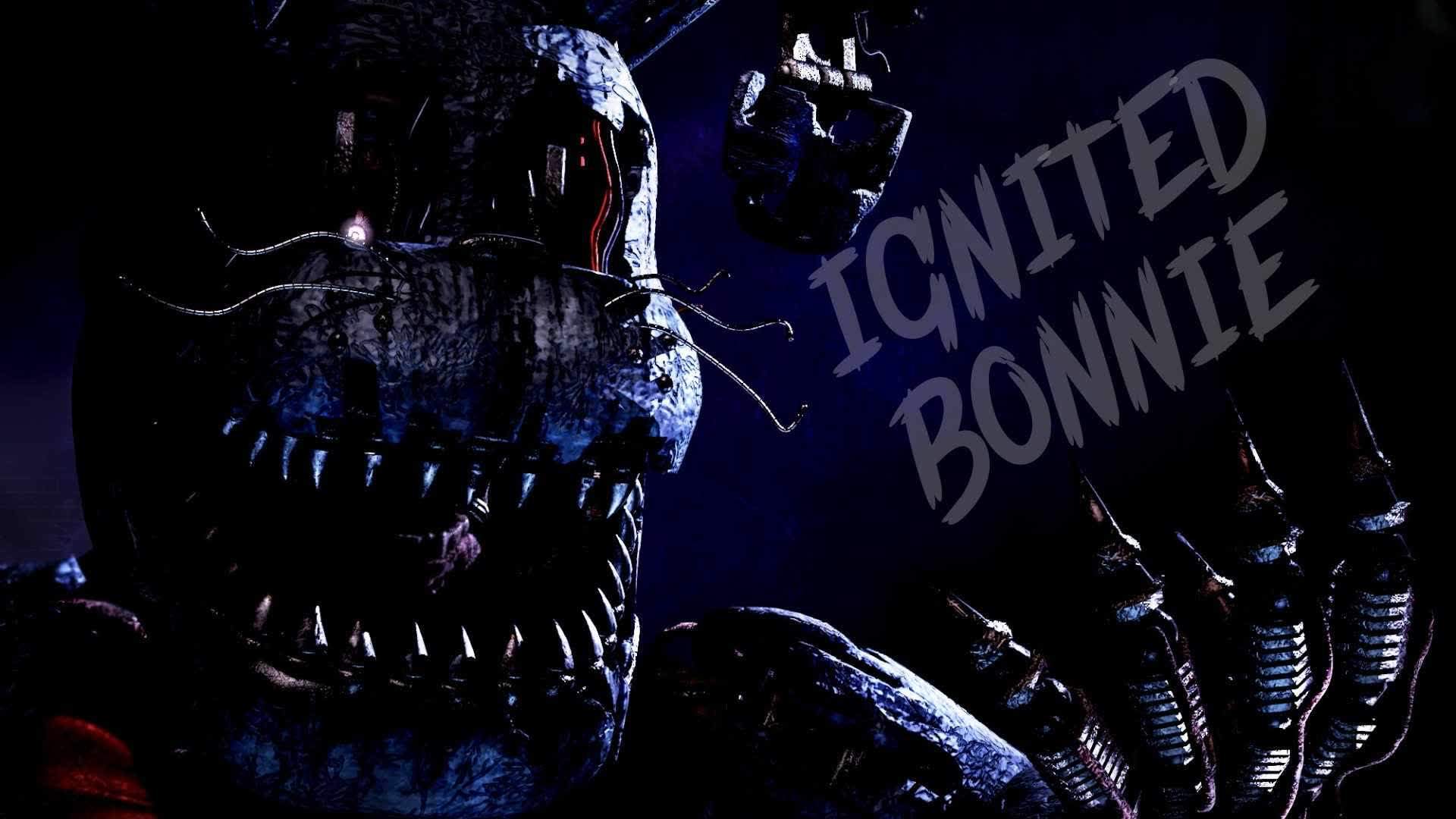 An original Remake of FNAF 1!
Design & Performance Update!
find the exit in these mazes, but be careful there are deadly entities.
this game is based on the backrooms but keep in mind that the levels are invented by me.
Visit my creator page or my social networks to find out about the latest updates or games from me, or propose ideas for future updates.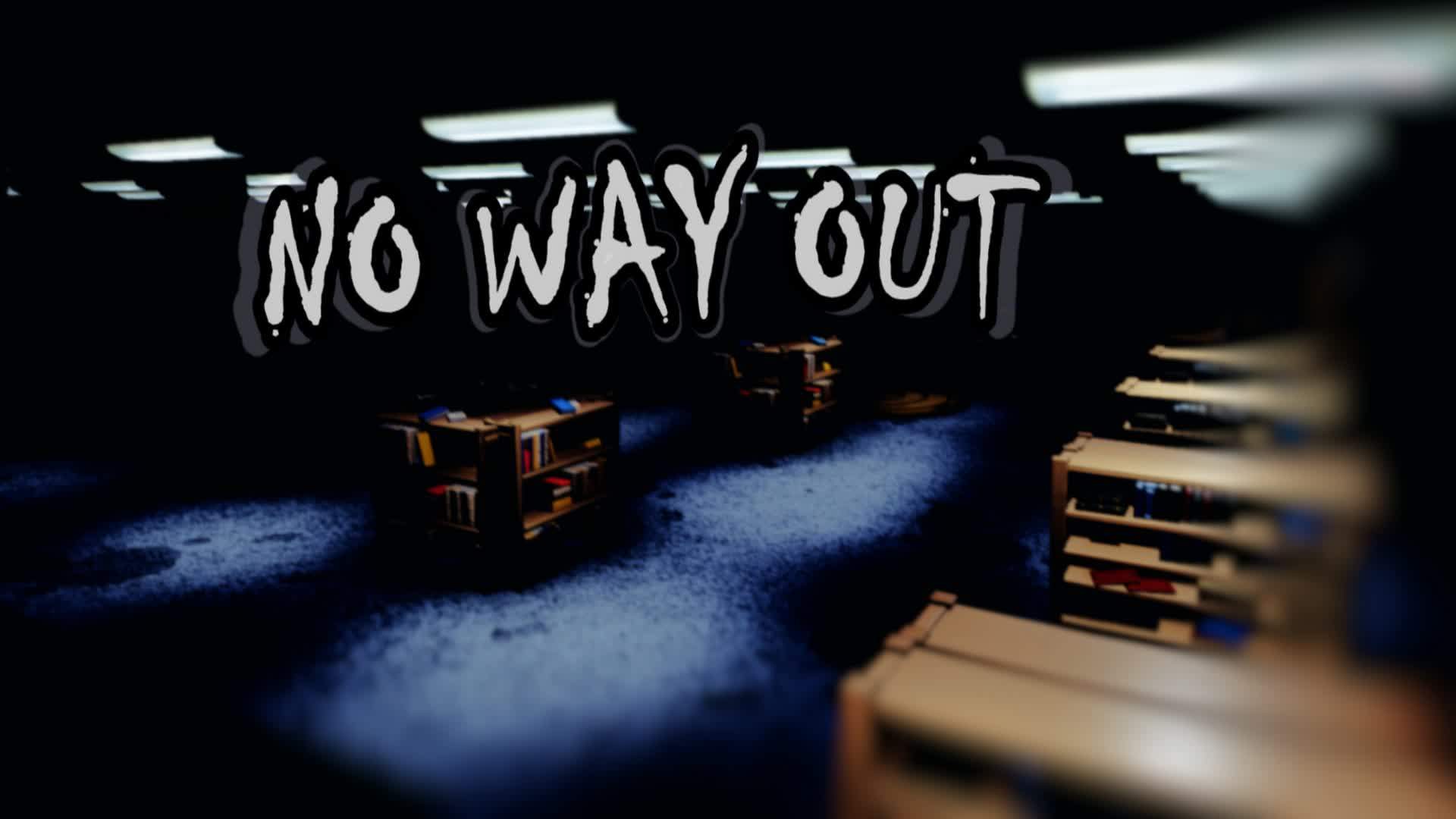 FIND THE KEY TO UNLOCK THE NEXT LEVEL!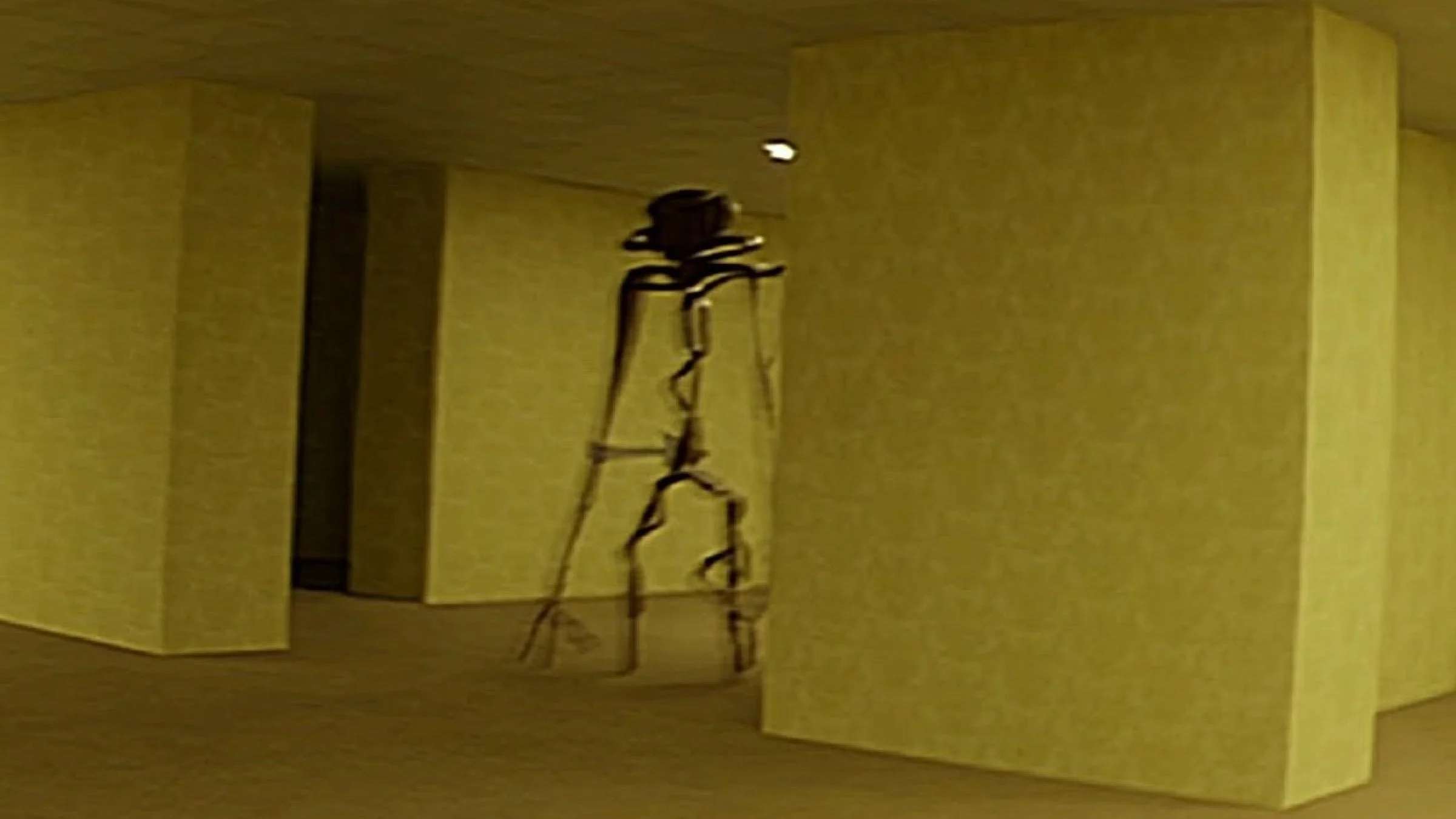 IF YOU'RE NOT CAREFUL AND YOU NOCLIP OUT OF REALITY IN THE WRONG AREAS, YOU'LL END UP IN THE BACKROOMS.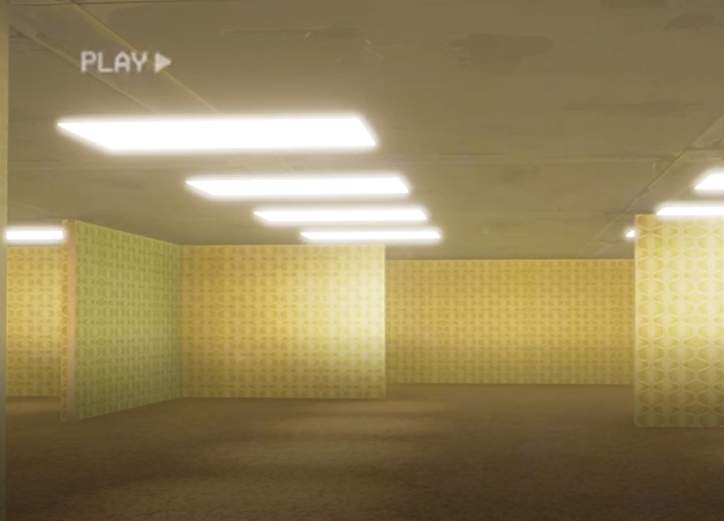 PHASMOPHOBIA: TANGLEWOOD HOUSE 1621-6784-4798
1-4 players | You're part of a team of Paranormal Investigators | search the house for evidence of the afterlife and make your final decision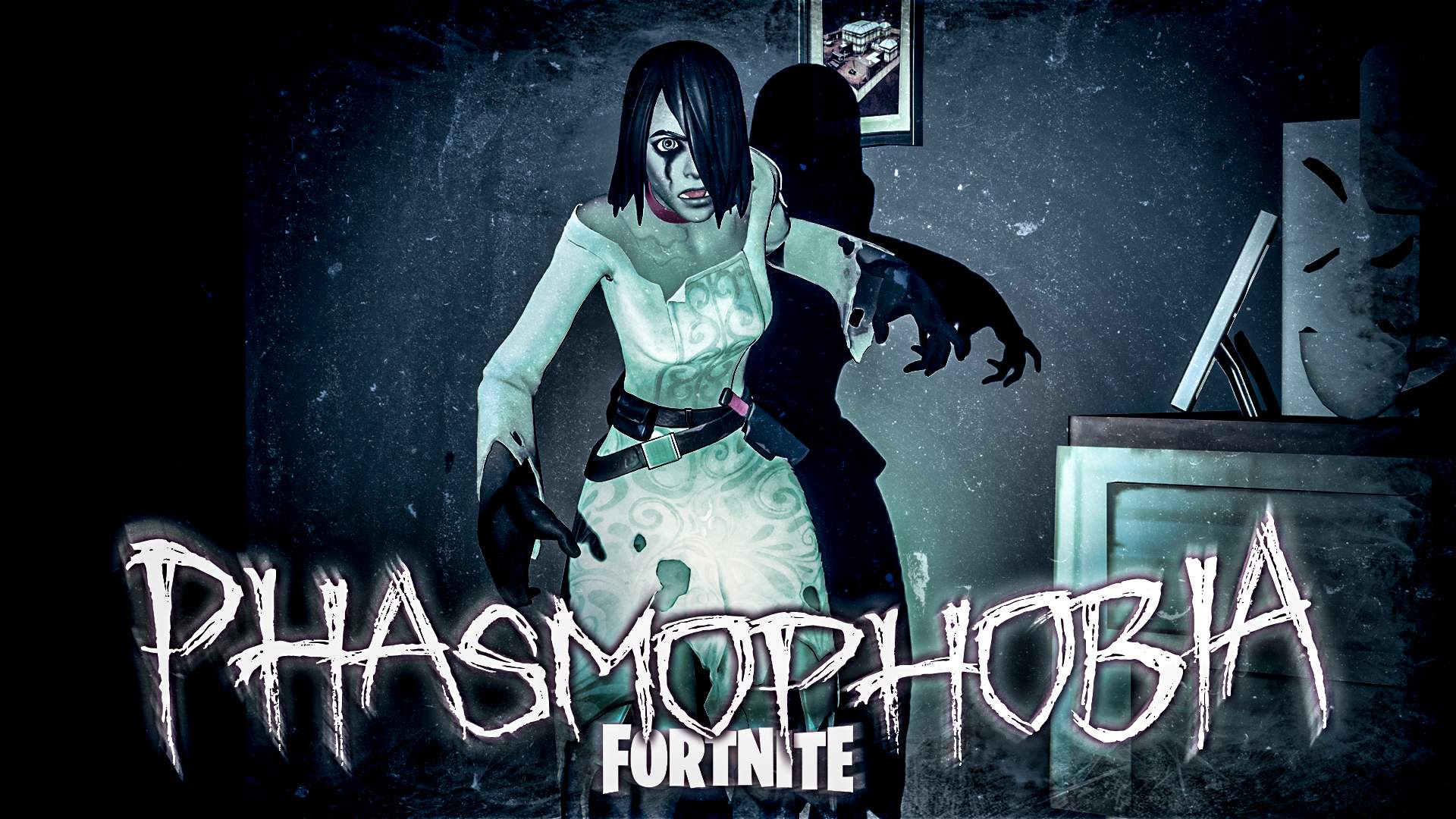 Show me more "Horror" maps